Note: For a quick video into how to setup Microsite templates for users to use, click here for a short video that describes the setup in OneMob.

Click on Library and then click on Microsite Templates. (See Below) Make sure you have finished your branding. (Click here to complete the setup of your branding.)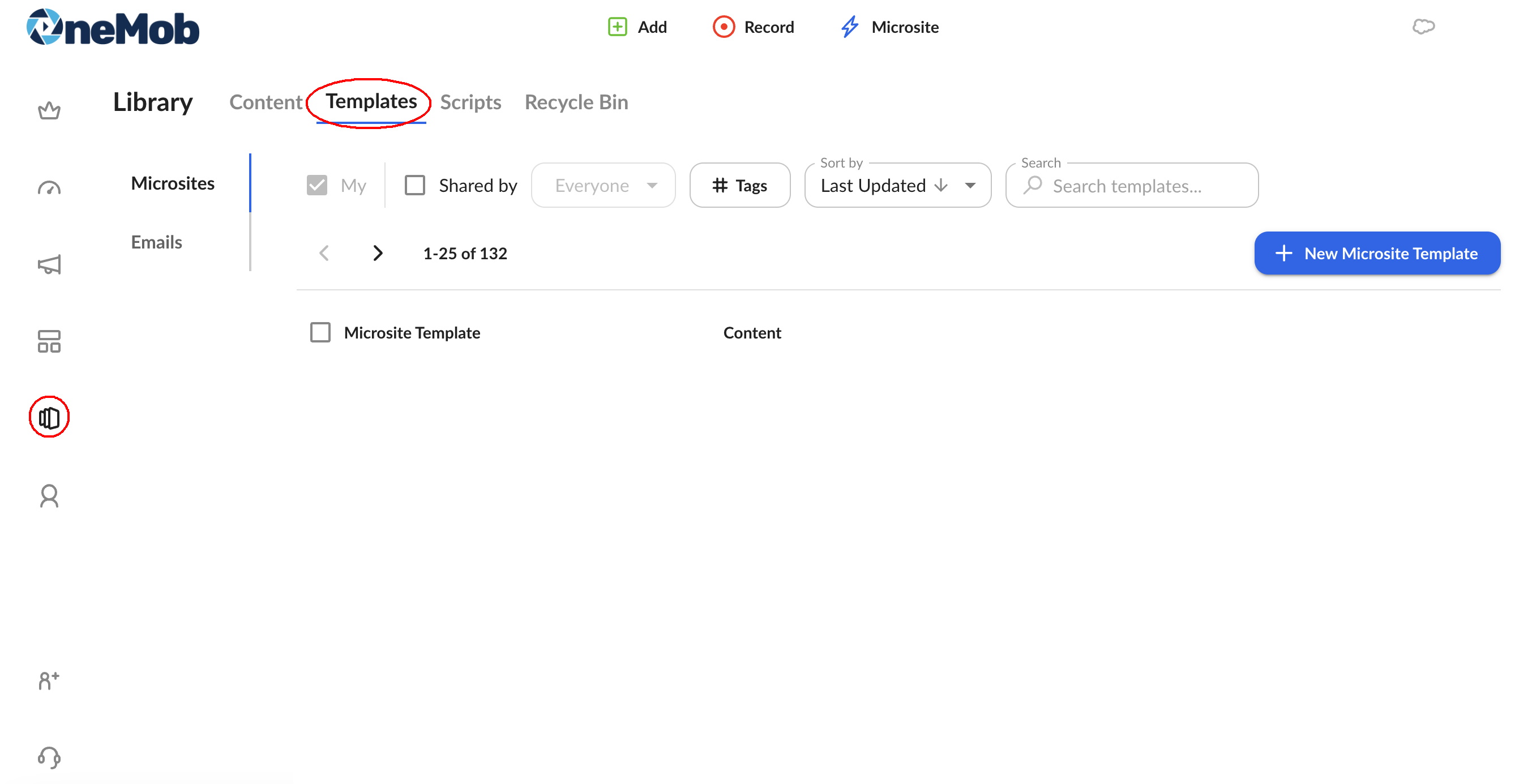 Upload Content
Click on Content to the left of Microsite Templates. Click Add to upload content. (Click here for help on uploading.)
Microsite Template
Now go back to the Microsite Template tab. Click

. Type in the name of your new template and click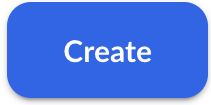 . Customize the items on the left to fit your organization and to adjust the microsite. (Click here for step by step explanation of each tab.)
Share Template
Hover over the template to share and click the 3 dots at the right side. Select Set Access. (Click here for a more thorough explanation of set access)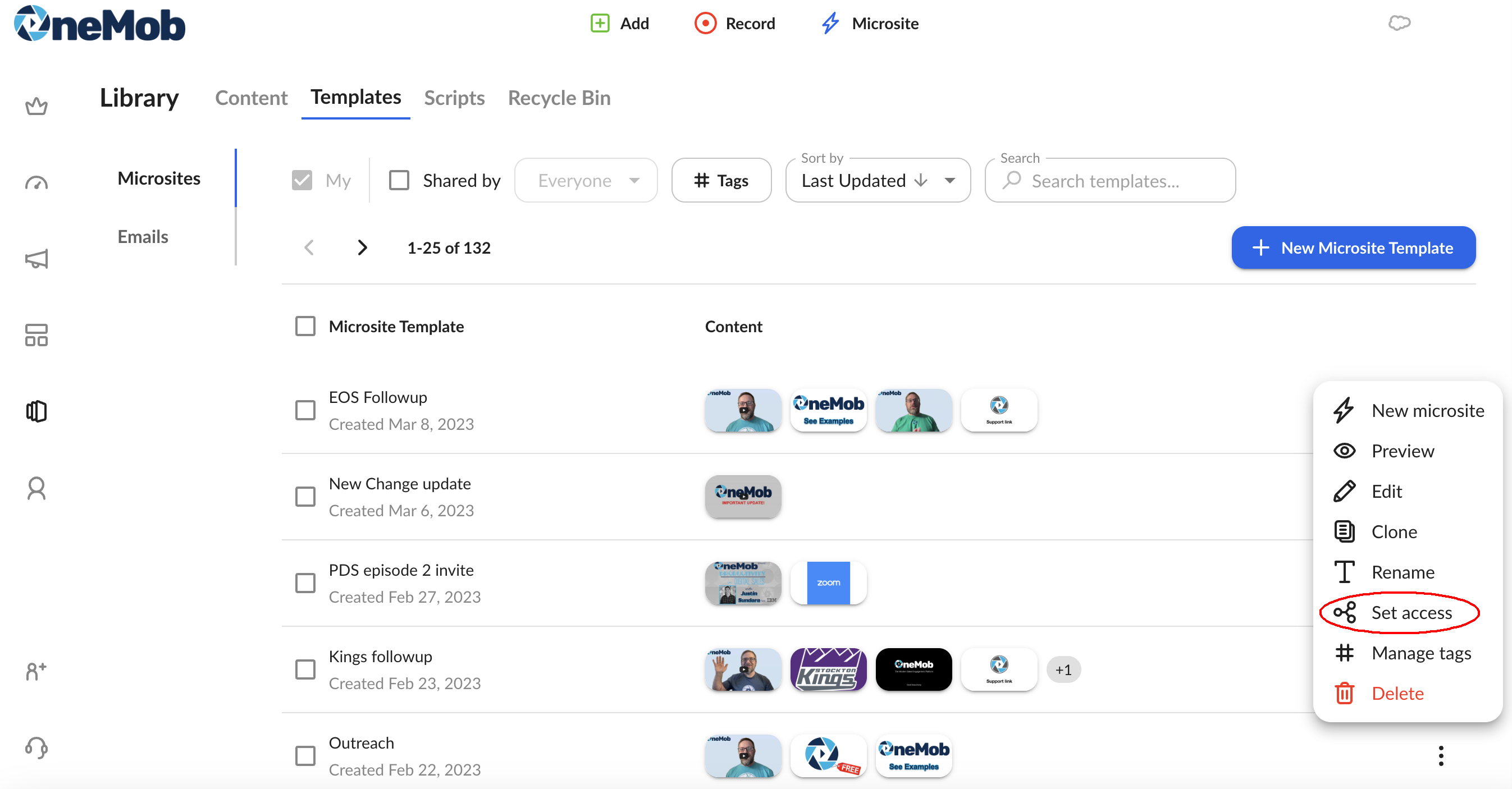 Type in the users or team that you want to share with or toggle to share with your whole organization. If you share with individual users or a team, then click

to set them as a viewer or editor. Then click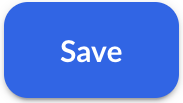 .
They should be able to check Shared and see the template.