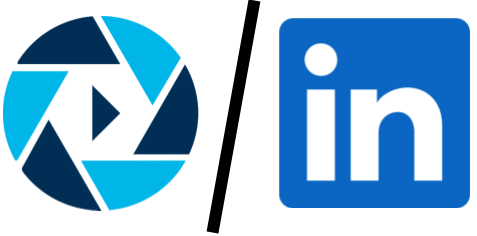 Click here for a video to how to use OneMob directly in LinkedIn
Download our Chrome extension here.
Download our Edge extension here.
While in LinkedIn, click on in the bottom right corner and select someone you want to message or click to compose a new message
Locate the icon on the bottom left of your message editor

Follow the wizard from OneMob while still in LinkedIn to choose or create your microsite

Send your microsite.